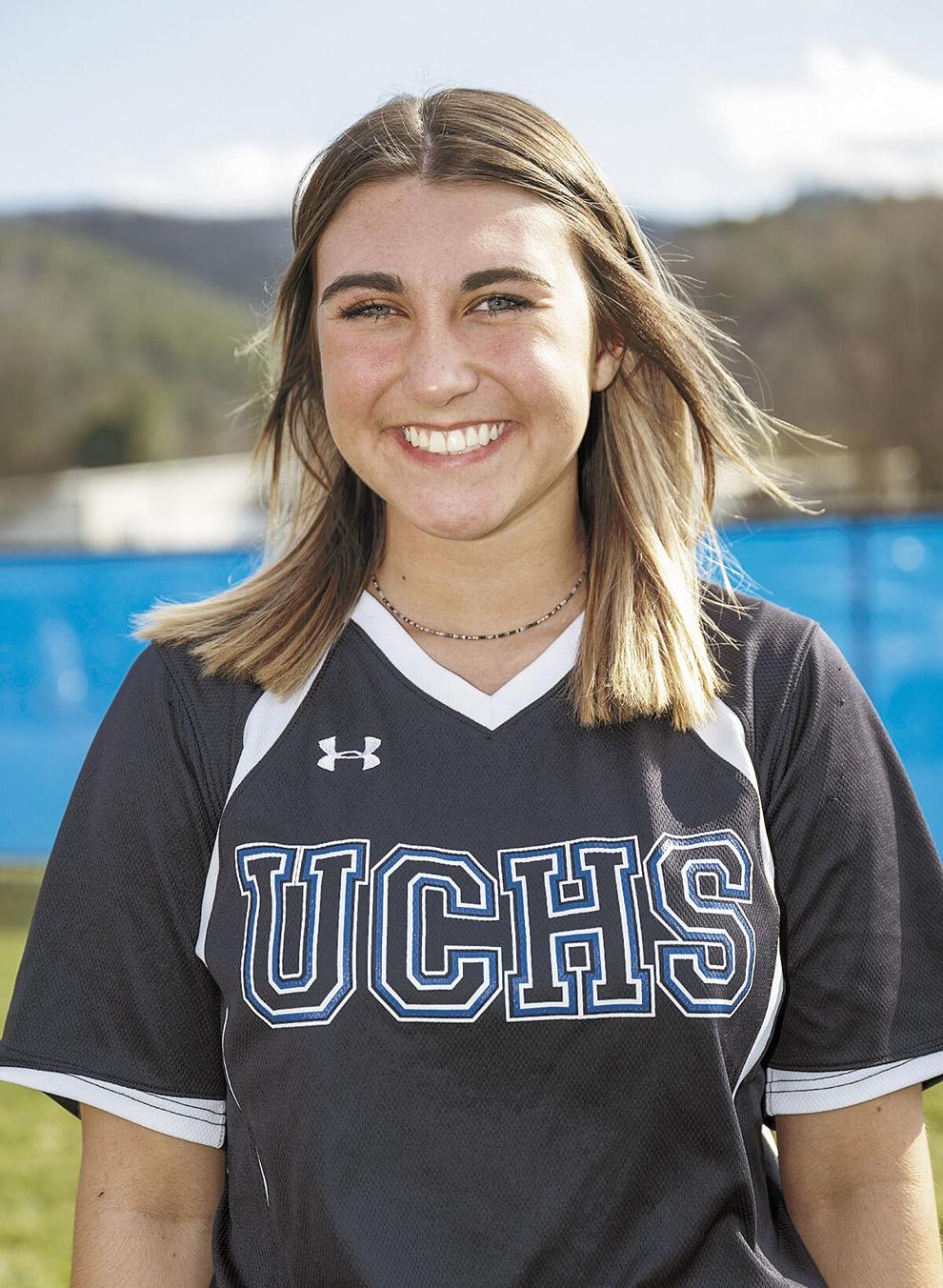 By Trey Williams
Junior pitcher Cami Peterson recorded two victories on the mound against host school Fort Dorchester in a tournament in Charleston, South Carolina this past weekend.
The Blue Devils (1-4, 10-12) split four games in the event after dropping a 12-2 decision to Tennessee High on Tuesday.
Peterson allowed one earned run in six innings in a 6-4 victory against Fort Dorchester on Saturday. She had allowed one unearned run in an 11-1 defeat of Fort Dorchester on Friday.
"Cami threw pretty well," Blue Devils coach Grady Lingerfelt said. "She's not overpowering or anything, but she hits the spots real well. She has a little more control (than last season). She has two or three walks a game. She's improving.
"Cami thinks a lot. She'll tell what she does wrong before you ever have to ask most of the time."
Peterson had three strikeouts and three walks on Saturday after striking out one and walking none on Friday against Fort Dorchester.
"I think I was able to hit my spots," Peterson said, "and my curveball seemed to be working well."
The key to building on her success, Peterson says, is simple.
"Staying consistent in my pitching, working hard and knowing to adjust when I am not hitting my spots," she said.
Shortstop Betsabe Chavez went 5-for-13 with four triples and three RBIs. Chavez had three triples in Friday's win against Fort Dorchester.
"The fields down there are huge, and if you hit the ball over their heads you can run," Lingerfelt said. "And she's fast, too. It was legitimate triples.
"Betsabe played lights-out at shortstop, too. She had some really, really good plays.
"Hannah Shelton made some really good catches in the outfield. The outfield was huge and Hannah covers a lot of territory. She made one catch going over her head. Everybody knew she was burnt and she ran it down."
Laurel Osborne went 3-for-3 with four RBIs in the victory Friday.
"Laurel had a good weekend," Lingerfelt said. "She's a junior and she's doing some good things right now."
Skylar Tipton was 3-for-3 in the 6-4 win on Saturday.
"She wasn't in the lineup there for a while," Lingerfelt said. "She didn't play summer ball. Now, we've just happened to get her in the lineup and she's been hitting like crazy. I think she's got the highest batting average on the team right now. She's been hitting it for the last 12-15 games. She's a tough out, no doubt."
Players spent several hours at the beach, saw some of the local history and did plenty of good eating while in Charleston. Peterson's favorite food was at Coconut Joe's Beach Grill.
"They had one of the best burgers," Peterson said. "We got about four good hours at the beach. It was windy and a little cool but we had a great time."
Peterson said she's thankful for her Blue Devils teammates and the Unicoi County coaching staff. She's optimistic about the chances for the strong finish to the season.
"I think as long as we play as a team and everyone works together, we have great potential to do well," Peterson said.
The return of leadoff-batting outfielder Destiny Bridges would help. She's been out two weeks with a severely sprained ankle.
It's upped Peterson's workload on the mound. Lingerfelt isn't comfortable with Chavez on the mound without being able to fill in for her at shortstop with Bridges.
The other top outfielder, Shelton, has also had to miss some time of late.
"We just seem to be snake-bit," Lingerfelt said. "We always seem to manage to find ways to make new errors. I don't know why that is, but it seems to be the case this year.
"Maybe the worm will turn. You can't tell. But we're not playing very well."