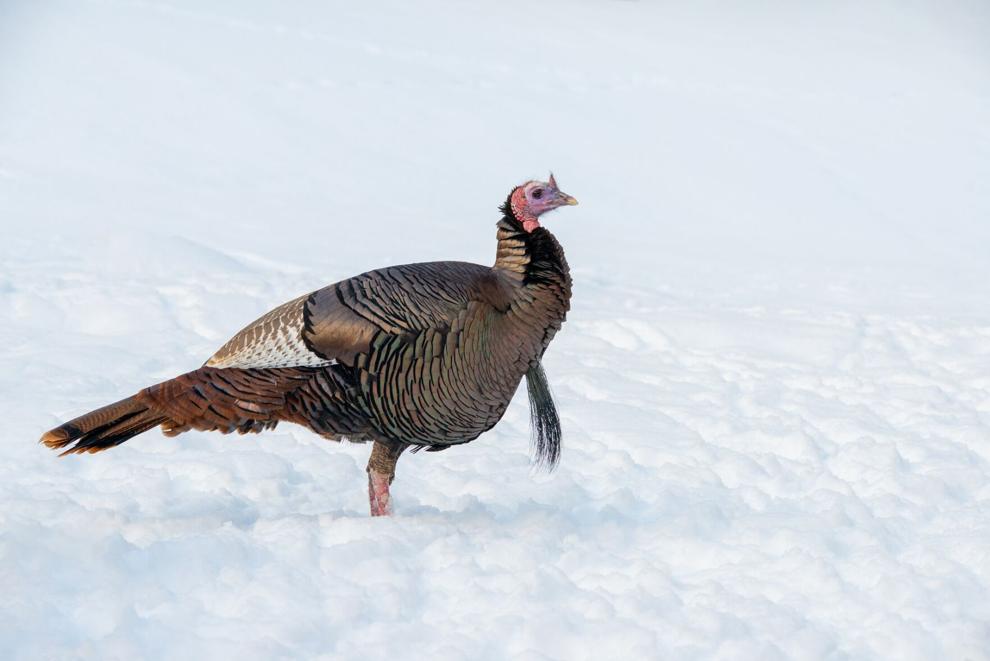 From Staff Reports
The Unaka Mountain Longbeards Chapter, which is the Unicoi County chapter of the National Wild Turkey Federation, will hold its 17th annual Hunting Heritage Fundraiser Banquet, Friday, March 11, at the Erwin National Guard Armory.
The National Wild Turkey Federation is a non-profit organization with a mission to promote hunting and conservation for future generations. Members have their banquet once a year to generate funds to use in the community. These funds also help improve habitat for turkey, deer and other wildlife and preserve hunting heritage. The banquet will feature live and silent auctions, raffles and many other activities. Doors will open at 6 p.m.
Tickets can be bought in advance or at the door. The dinner will be catered by Big Dan's BBQ from Elizabethton. As always, this event is alcohol free and offers a family atmosphere. Face masks are optional and will be available at the door. Come on out for a fun-filled evening.
Tickets are $35. The cost includes a one-year membership in the National Wild Turkey Federation and the evening meal, as well as a chance to win a gun.
For more information, call chapter president Richard Lewis at (423) 735-8851, or chapter secretary Jerry Hopson at (423) 743-8754 or (423) 388-5776.